How Did Adam Accomplish So Much in Such a Short Time?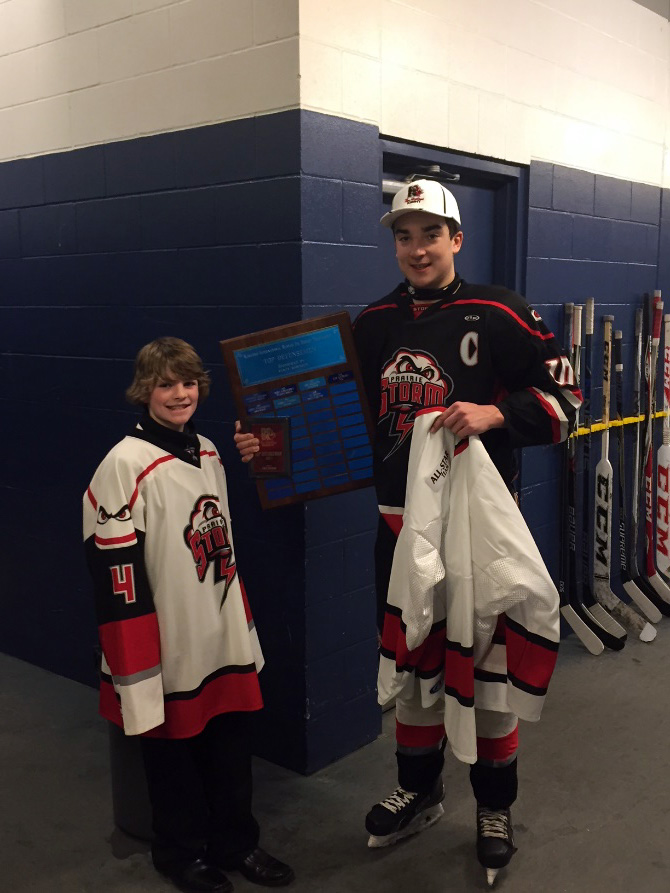 Adam was a talented hockey player. That natural talent, along with his parent's ability and willingness to support his development, exposed him to a number of coaches who mentored him in both skill development, as well as in leadership. It also allowed him to play with a diverse group of other talented athletes, which helped sharpen his ability to become a strong and trusted teammate and friend. His natural compassion and caring nature rounded out his personality.
Adam also had a natural drive to succeed and do things the right way. Much of that encouragement came from his family, who provided strong support and encouragement from an early age. They supported his goal of improving as a hockey player, but also wanted him to continue to lead when the skates were off. Adam's link to his community, his focus on family, and his love of his friends and classmates was evident to everyone he met and in everything he did.
A Foundation to Honour Adam Herold
Leaders are developed when they have the opportunity to show their natural potential. Not all young promising leaders have the advantages enjoyed by Adam. Kids often fall through the cracks because they are not given the opportunity to develop their skills or their ability to lead.
The goal of the Adam Herold Legacy Foundation Leadership and Hockey Development program is to provide opportunities to a broad group of young men and women in order to refine both their leadership and hockey skills. Our target audience are youth who do not have access to top quality development opportunities, because of either location or financial reasons.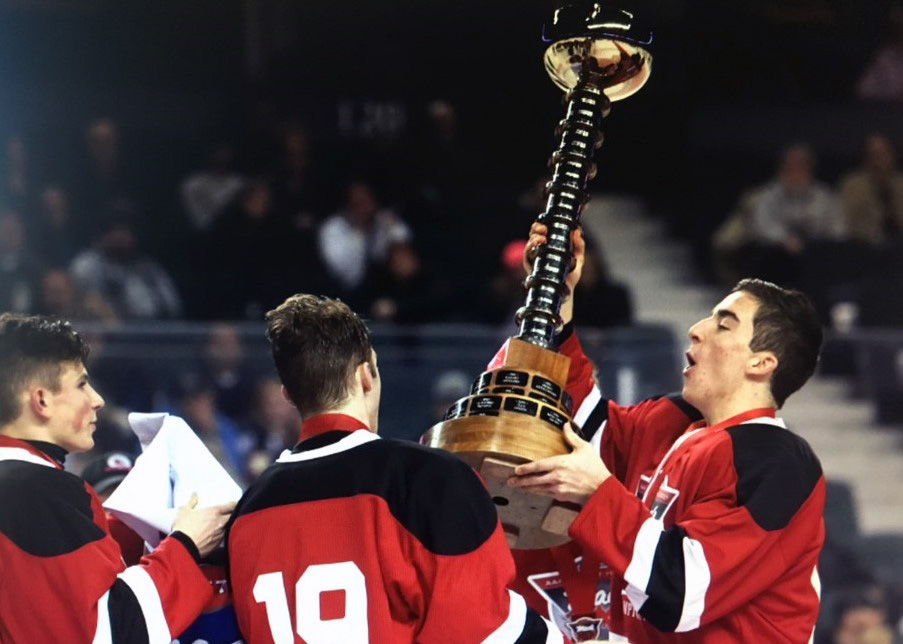 While a core of our development program focuses on hockey related skills, there is also a leadership component to help develop more rounded individuals. Our program provides top trainers for hockey skill development, physical training, mental training, coaching development and ongoing support for an overall hockey program in our target communities. The program also encourages participants and community members to give back to their communities through volunteer activities as much as possible. A lot of time, effort and a significant financial commitment is required to put on each and every hockey development camp — we think investing in the promise of the next generation of young leaders in Saskatchewan is worth it.
Meet Our Board
Russell Herold
Raelene Herold
Erin Herold
Roxane Eberle
Randeen Kaczmar
Andrea Closs
Dan Closs
Mike Blaisdell
Darrin McKechnie
Mike Dumelie
Barbara Osborne
Tom Glen
Trent Fraser
Don Henry